Revizia de 15 la SMT (13800 km, actually, ca am avut programata o iesire in Bulgaria care nu a mai avut loc si am apucat de mi-am provizionat ceva kilometri):
Ulei 5W30 OE Subaru (MSU0797) = 74 RON x 6 l = 444 RON fara TVA
Filtru Ulei OE Subaru = 83.4 RON fara TVA
Discount 15% la Filtru Ulei = -12.51 RON fara TVA
Garnitura buson ulei = 3.51 RON fara TVA
Filtru Aer OE Subaru (16546AA12A) = 166.52 RON fara TVA
Discount 15% la Filtru Aer = -24.98 RON fara TVA
Manopera 1.6 ore (wtf ?!! ) = 140 RON x 1.6 h = 224 RON fara TVA
TOTAL: 1096.15 RON, TVA inclus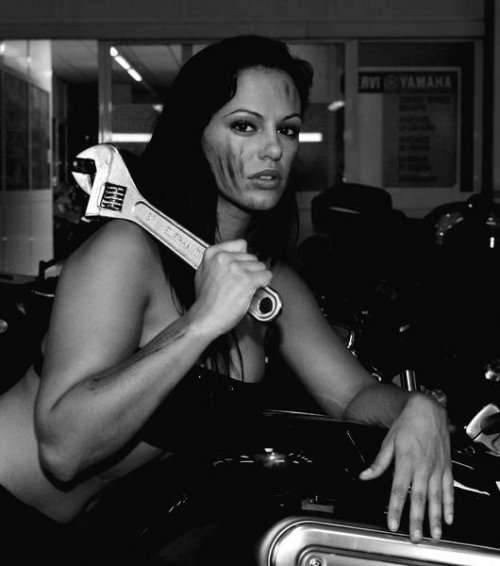 Legat de uleiul de motor, desi suna a praf in vant, am cautat opinii legate de calitate si recomandari. Intre altele, am gasit asta:
There are several types of sythetic the base stock is what differentates them.
1. The best base stock is Polyol-ester (Redline & Motul)
2. Next best Di-ester (Royal Purple, Amsoil, Neo)
3. Next is polyolefin polyamine (Mobil 1)
4. Hydrocracked (Syntec, Valvoline)
5. Finally regular dyno oils
Ma bate gandul sa trec pe consumabile after market.